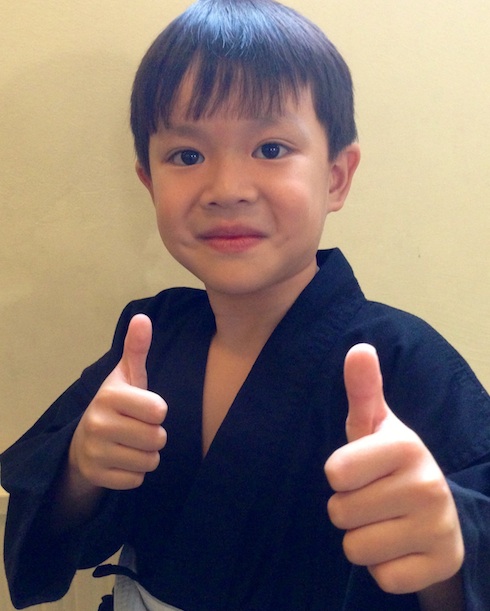 Martial Arts are not like other sports – they could very well save your child's life.  We have instances where children we trained escaped from being abducted by adults using our techniques, where they have taken a bad fall, but escaped injury using our breakfall training and have neutralised constant bullying through our social skills programme – and where necessary been able to deal with physical confrontation.
Our trained coaches have identified potentially serious illness, special needs that needed to be addressed and helped countless children with various problems to be able to socially integrate with other children and adult
As they grow all too soon your children are walking the streets on their own and going to parties and nightclubs where there is a greater risk of violence, so the ability to identify dangerous situations and be able to deal with them in a skilful manner becomes all the more important as they may have to deal with drugs, drink, weapons and some very nasty people.  If they are following our healthy lifestyle and attending classes they are also less likely to be found in these situations.  Those background years of quality Martial Arts training can really pay off as they age!
Most children give up because their parents are too lazy to bring them to classes or resent paying the fees in hard financial times, some want to give up because they are just in a 'lazy stage' of their development, whatever the reason, it's worth trying to persevere as it could tip the balance in a life threatening situation.
Remember at Shi Kon we have a Welfare Officer who is trained to deal with all these sort of problems and is available to talk to you or your child to keep that vital spark of interest going.  If you have any difficulties and need advice speak to Jez Walters on 01634 581092.