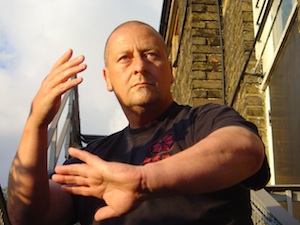 The 8 secrets for success within the Martial Arts and life!
Tip 1 – Burn off some aggression and fire up your enthusiasm with kicking, boxing, grappling and self defence!  Our training is lively, enthusiastic, rhythmic and healthy, at Shi Kon we hit pads not people and have a LOT of fun!
Tip 2 – Get up close!  We deal with the problems a teenager might face, such as bullying, we deal with what makes a bully, why they feel the need to do it, how to avoid being bullied and how to deal with physical confrontation by talking, negotiation and if the need arises, physical technique.
Tip 3 – Deal with street confrontation and abuse.  Bear in mind that we teach European Police Forces, Security Personnel, Presidential Bodyguards and a range of other professional people that have to deal with violence and abuse – so we know what we're talking about!