Meditation To Enrich The Mind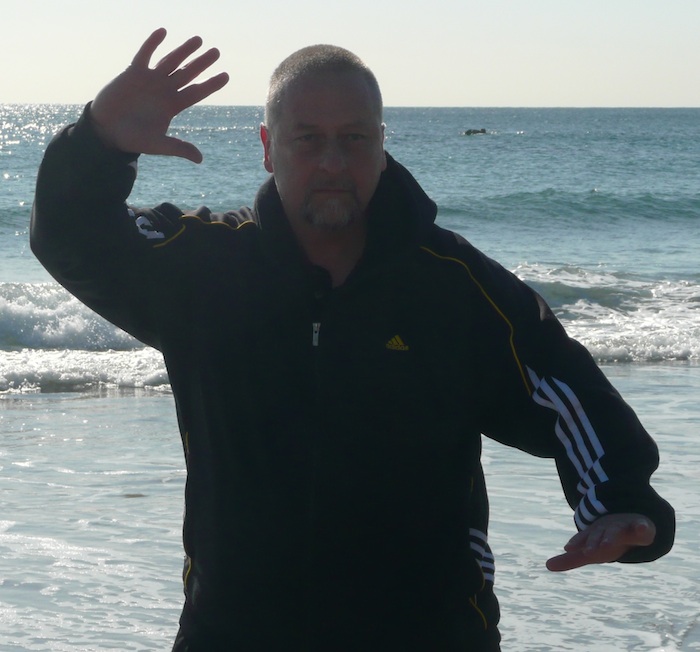 Sit still. Let your mind rest, allow thoughts to come and go as they are unable to remain in your mind, watch them dispassionately as they pass, until they spontaneously slow down and eventually cease.
Sit straight, breathe deep let awareness increase and the mind sharpen, to become sensitive and then intense.
Let the colours become more vibrant, let your hearing sharpen, don't exclude anything from your mind as it takes in the environment.
Allow your joints to open and breathe, let the muscles and fascia release and open, feel your bones energise and skin thicken with energy from the inside.
Let the pulse of the universe be your metronome.
Let the wisdom that flows through you be left unworded and unthought, because once it's allowed to enter it becomes intrinsic and enriches your deepest wisdom mind.
Enter your timeless being that has always been there, nourish your soul to protect you from the fears and anxieties of this mortal coil.
Embrace everything as it is, the let the love, beauty, fragility and suffering of all things meld, feeling how one creates the other to make the existence that you were born out of and return to…..
That eternal enriched stillness that is always there when you can sit still with awareness, focus, sensitivity and intensity for long enough.
Related posts:
Tags: meditation, mind, peace, Steve Rowe