Kids Martial Arts – Animal Exercises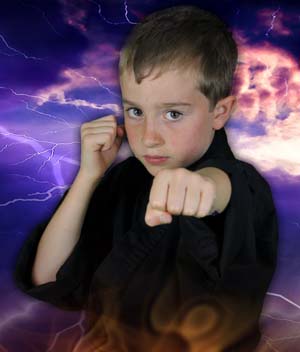 Tonight in the Kung Fu Kids classes at our Rochford centre we looked animal movements and exercises.  As well as being really fun they are also fantastic exercises for building strength, co-ordination and confidence.  Here is a video from a Brazilian Jiu Jitsu channel that has some of the exercises we worked on in the classes.
Remember to take things slowly and make sure that you're doing the exercises correctly and safely.  Have fun!
Related posts: