The secret of the 'internal' Martial Arts lies in your ability to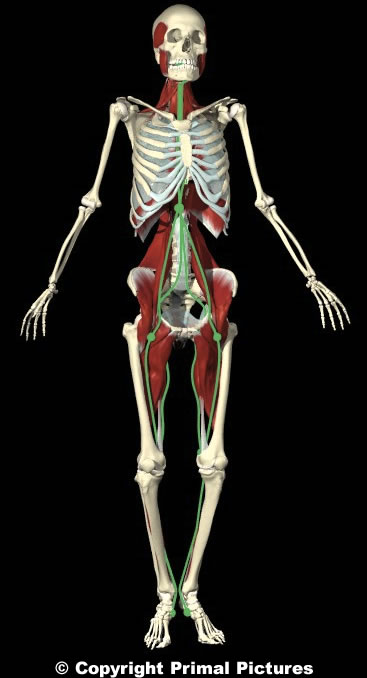 connect to and use the body's core.  This is the first thing you are taught in our Tai Chi classes and how we begin every lesson – it is the secret to the famous internal power of Tai Chi!
In order to make the skills of the internal arts universally accessible to all Martial Artists we need concrete and methodical practices that systematically take the practitioner through a layered process to build core skills and sensitivity using simple language and terminology.
In the Shi Kon system we begin this process with Nei Gong.  Nei Gong translates to "inner work" and begins with a series of standing meditations that take the mind systematically through the true core of the body and teach how to use the breath to release excessive tension that can cause stiffness and obstruction.